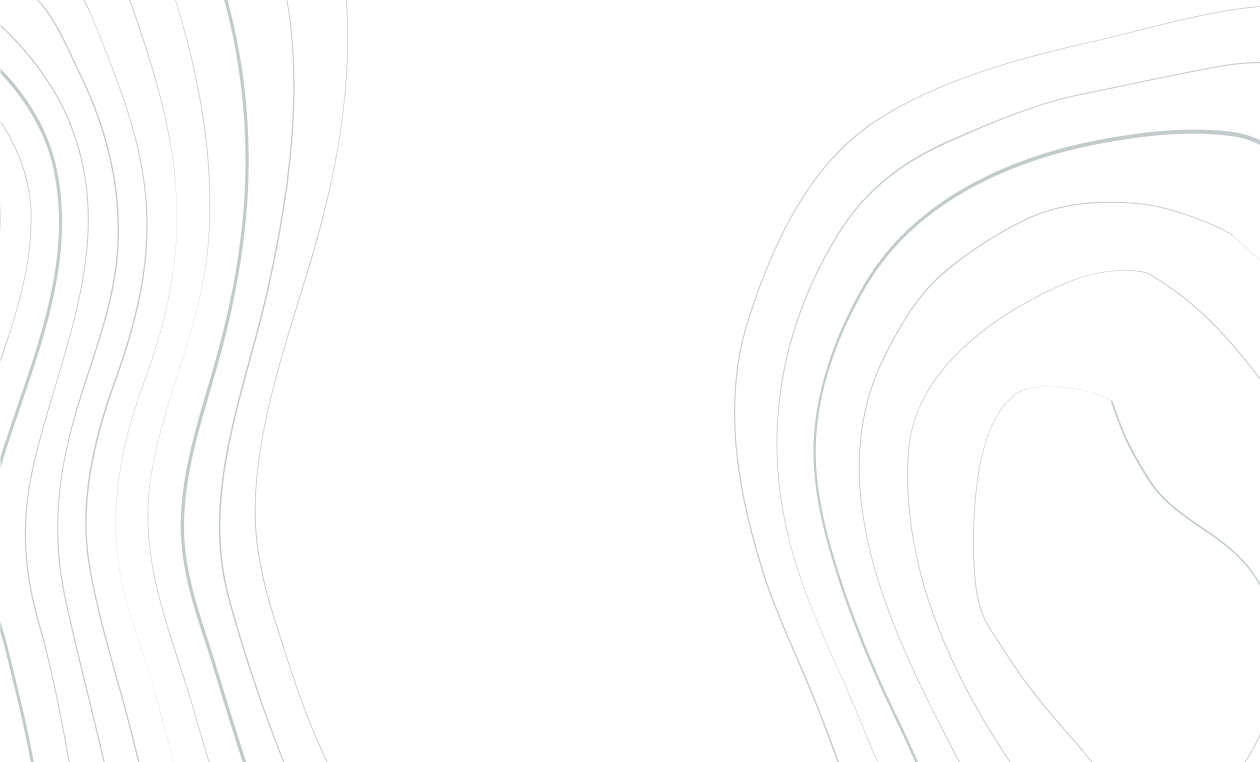 Before continuing...
You live at Miramar la cigale
You stay at Miramar la cigale
You do not stay at Miramar la cigale
La Cigale Residence offers the perfect combination of relaxation and freedom, as the ideal base for you to enjoy all the benefits of our treatments and massages at Miramar La Cigale's Thalassotherapy Centre.
Wellness
at your own pace
Enjoy a wellness break with family or friends in your holiday apartment in southern Brittany.
Thanks to the various facilities available at Miramar La Cigale, just a stone's throw from La Cigale Residence, this is the perfect place to discover or rediscover the relaxing atmosphere of our Thalasso Centre, enjoy the benefits of treatments and massages with our expert therapists, or spend an afternoon of zen in our seawater spa circuit or panoramic swimming pool.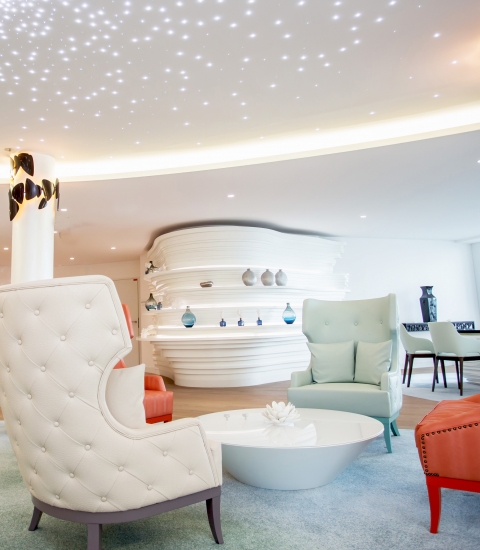 Relax
Seawater spa circuit
Feel the worries of everyday life drift away in our wellness area, bathed in natural light, where tropical heat meets the horizon on the ocean.
After strolling along the coastal paths breathing in the fragrant scent of broom, spend a relaxing afternoon in the seawater spa circuit at ourThalasso Centre in southern Brittany.
Sauna, hammam, sensory shower, heated seawater pools, counter-current pool, swan's neck jets... This is the perfect place to completely relax your body and mind.
€15 per entry (valid for one day - 9 am - 7 pm)
(for guests staying at the aparthotel)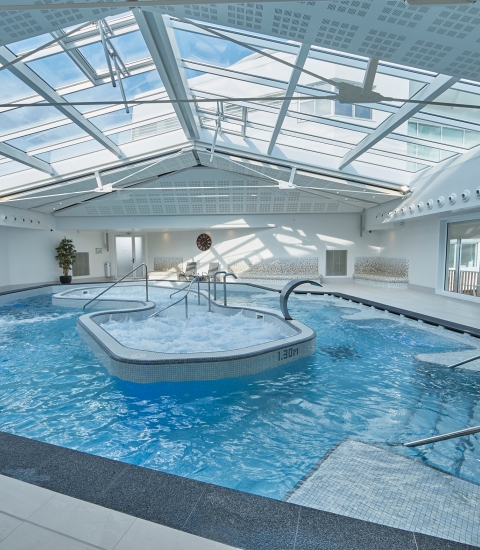 Enjoy
Spa days & à la carte treatments
Whether soothing or invigorating, our thalassotherapy days and wellness rituals offer everything you could wish for with a wide range of body and face treatments.
Thanks to our team of experts in thalassotherapy treatments, our state-of-the-art equipment and the strong service culture at Miramar La Cigale, we can guarantee you a relaxing and cocooning break during your stay at La Cigale Residence.
All our thalassotherapy days, our rituals or our à la carte treatments give you access to enjoy the Ocean Spa during your half-day spa treatment (leisure pool, massage booths, hammam, and more.)
Starting from €112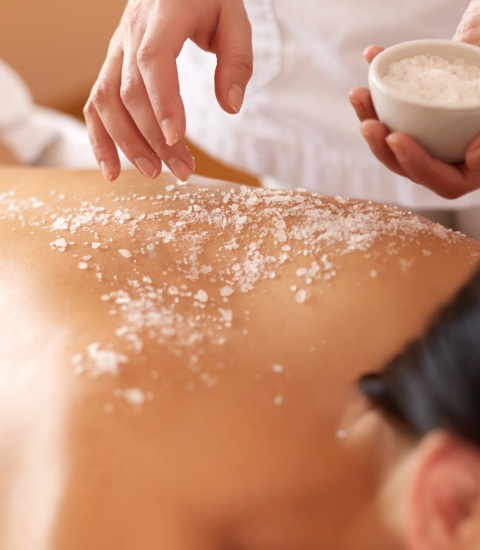 Unlimited access
during your stay