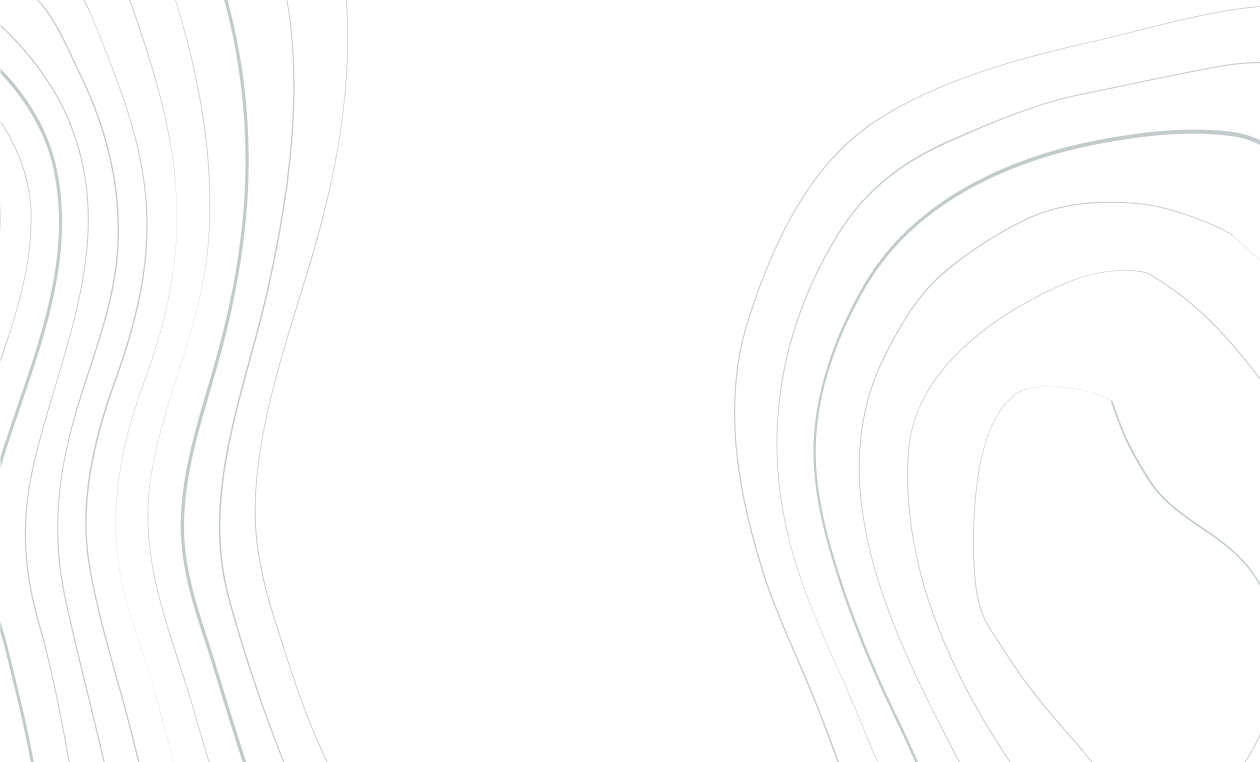 Before continuing...
You live at Miramar la cigale
You stay at Miramar la cigale
You do not stay at Miramar la cigale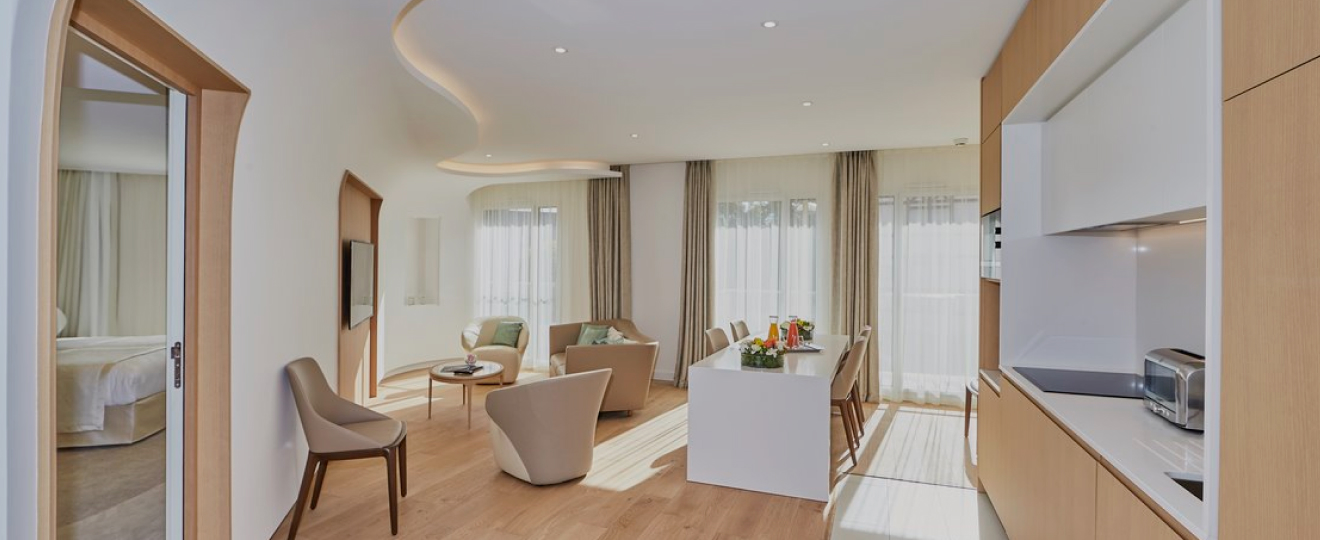 VOGUE BETWEEN
FREEDOM & CONVIVIALITY
Hotel suites La cigale
Stay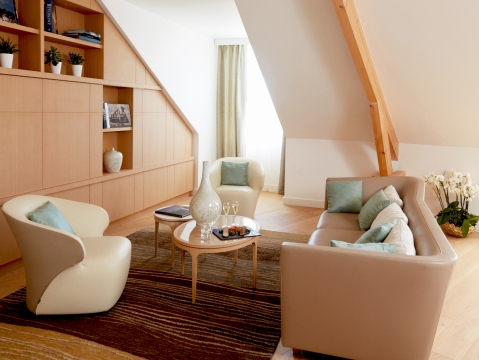 Located few meters away from Miramar La Cigale, our Hotel Suites La Cigale is the perfect place to rent an apartment in the center of Arzon. Our Residence offers you spacious apartments for 2 to 9 people to spend an unforgettable moment.
By staying at the Residence Miramar La Cigale at Arzon, you will enjoy a luxury stay combining a relaxing moment with the hotel swimming pool acces and the peace of mind of a free secured parking spot.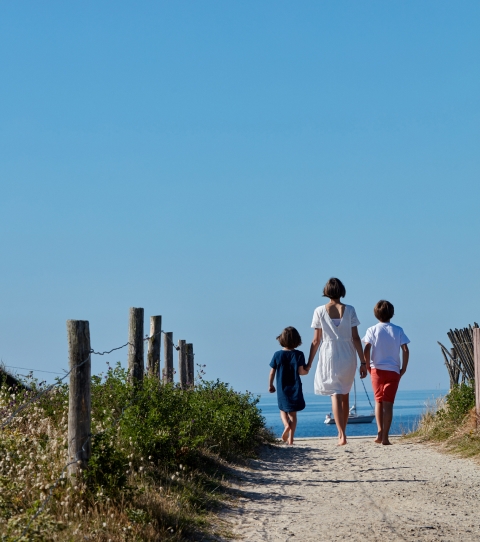 Residence Miramar La Cigale
FOR THE WHOLE FAMILY
In this place, everything calls for relaxation and wellness. The softness of the colours and the precious materials are an ode to simple pleasure and evoke the ocean spirit.
Our luxurious Hotel Suites La Cigale are ideally located in the Center of Arzon, so you can spend an amazing moment with your family.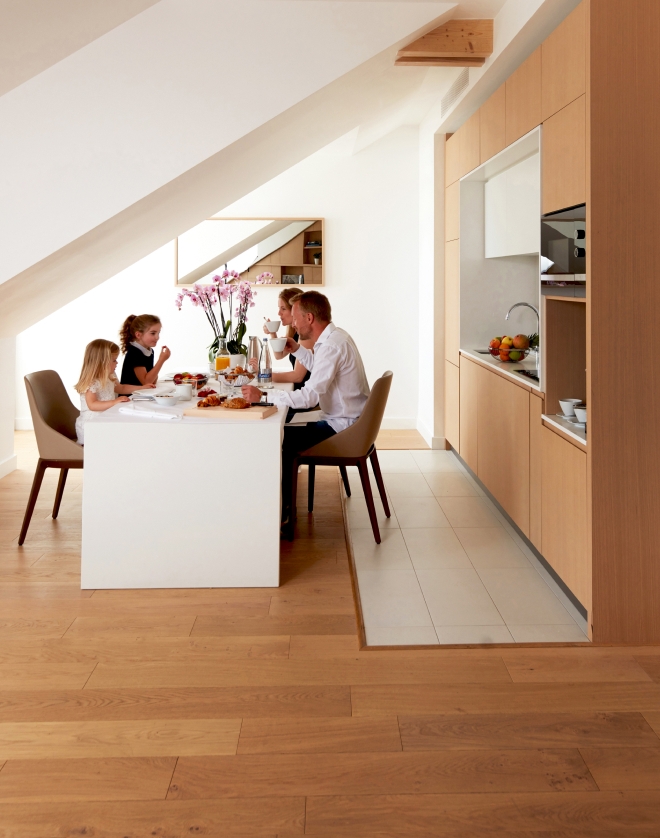 La résidence La CIGALE
Gallery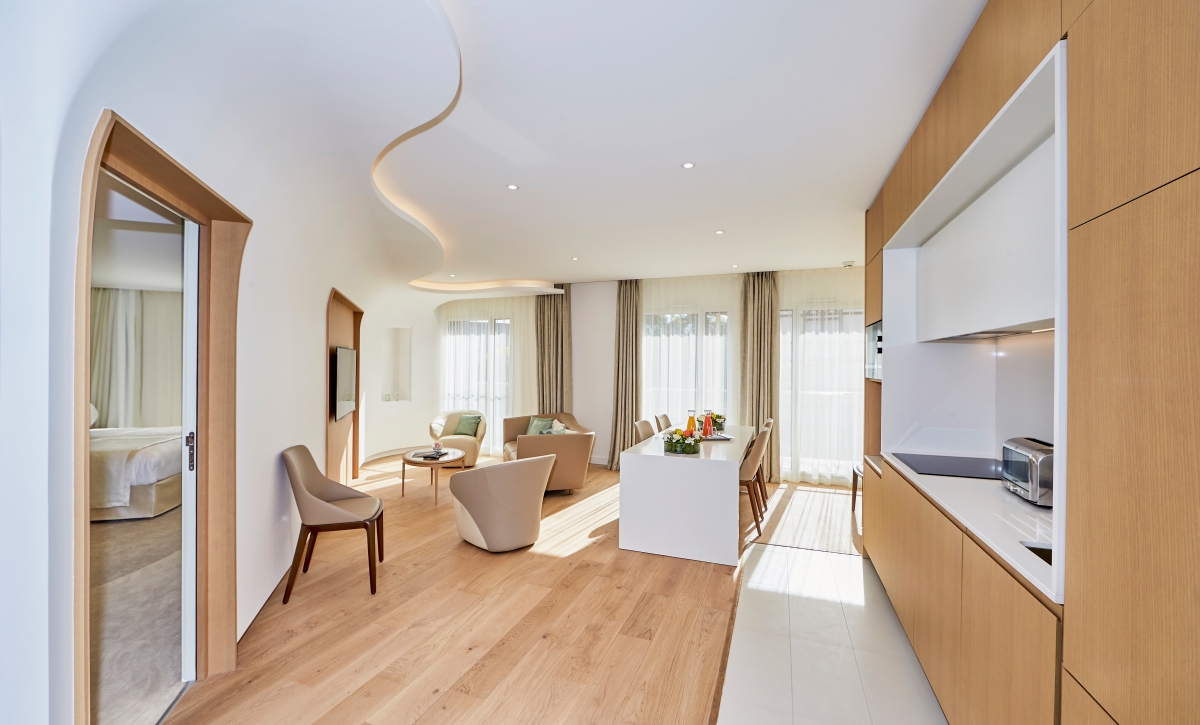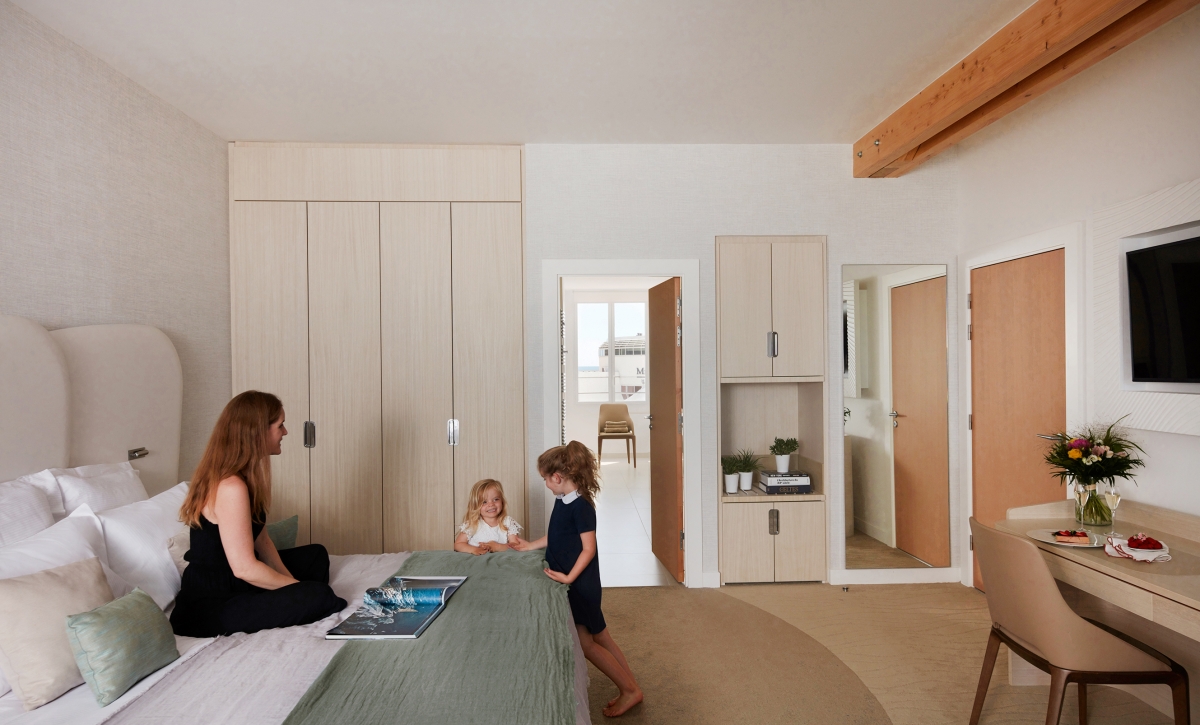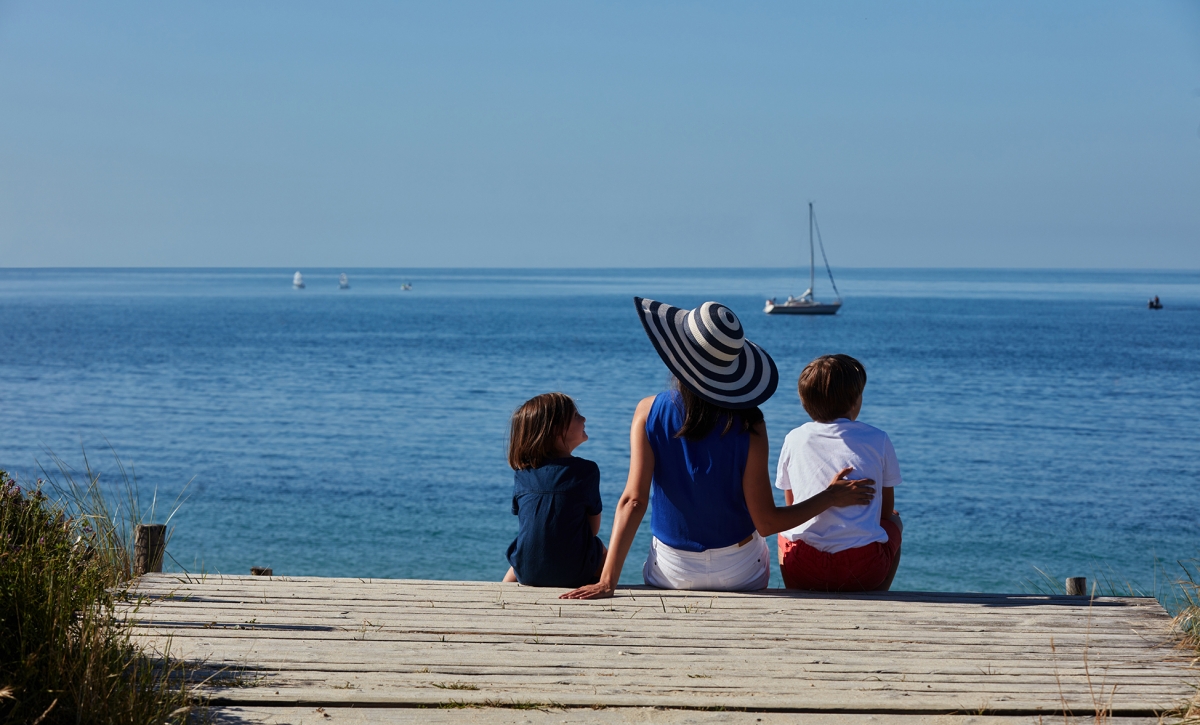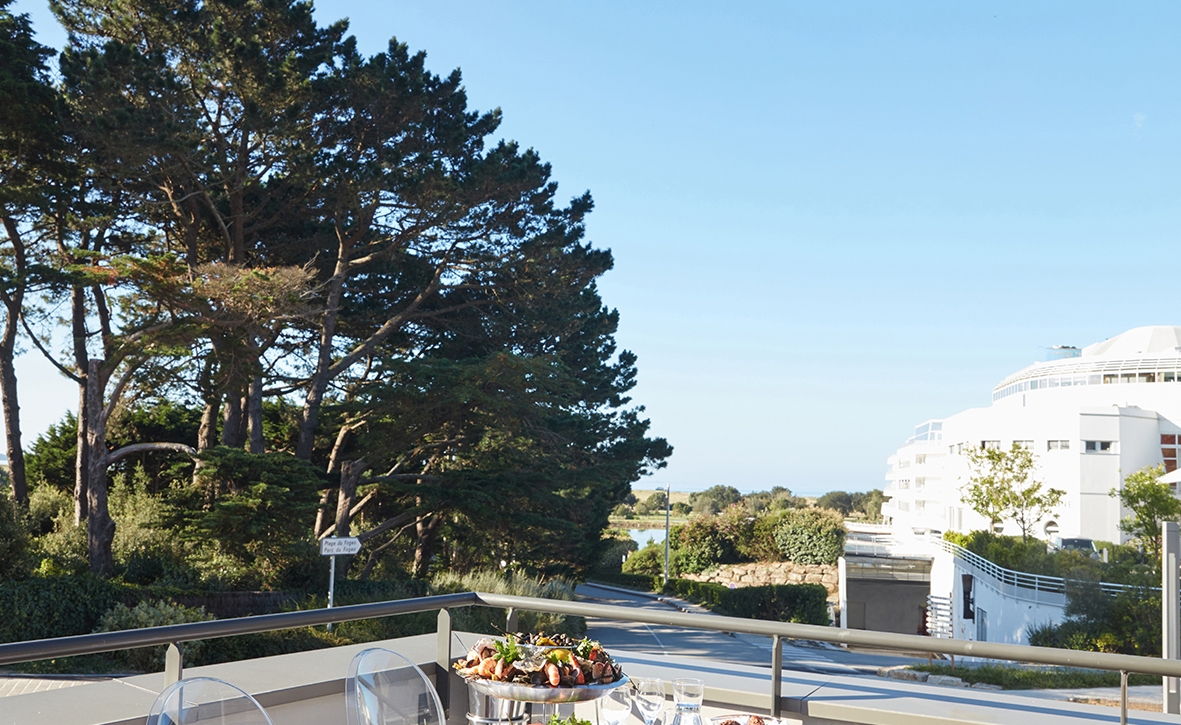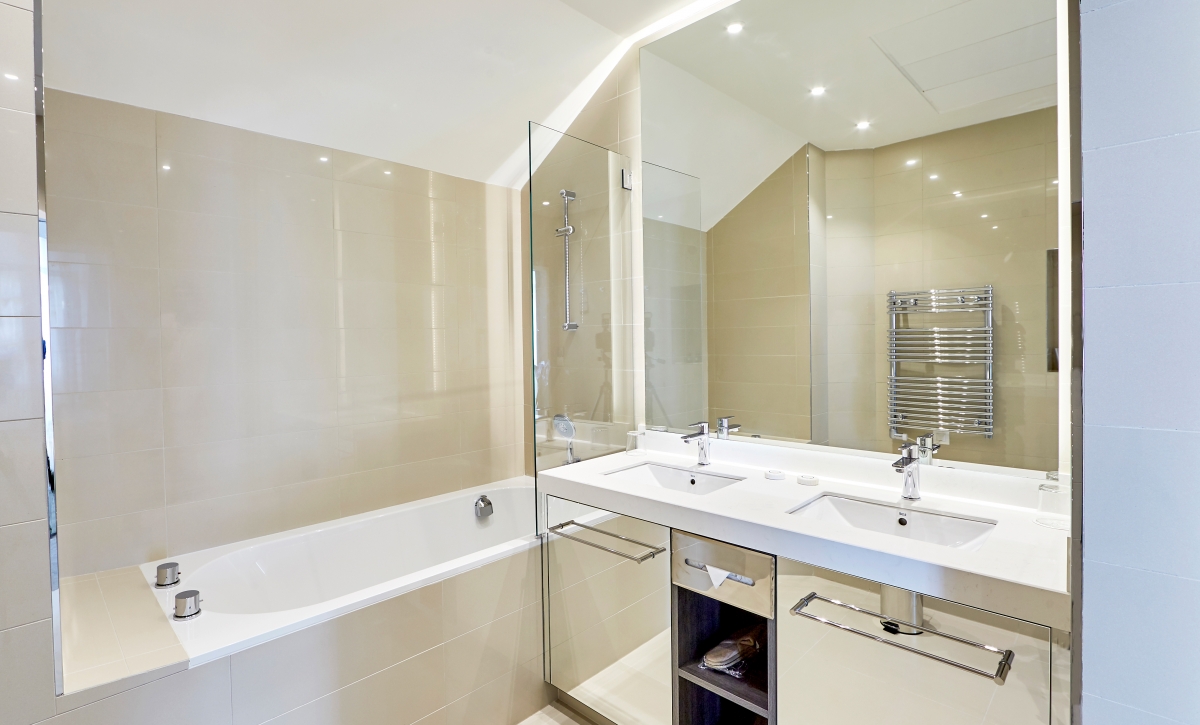 The restaurant of Miramar La Cigale
Stay in complete freedom at our premium Residence Miramar La Cigale and enjoy a gourmet meal in our restaurant.
If you're looking to stay with friends or family, without stress and worries, our chefs offer you a delicious menu specifically imagined to respect everyone's expectations and satisfy all palates.
RELAXING OF MIRAMAR LA CIGALE
Make your stay at the Hôtel Suites Miramar La Cigale an unforgettable moment in South Brittany. Let us treat you with all the comfort and luxury of a residence in Arzon and discover the full meaning of the words relaxation and well-being with an access to our panoramic seawater swimming pool.
And for more sensory awakening, let you tempted by one of our a la carte spa signature treatments, a full day relaxing in our newest amenity : the Parcours marin; or by one of our tailor-made thalasso programmes.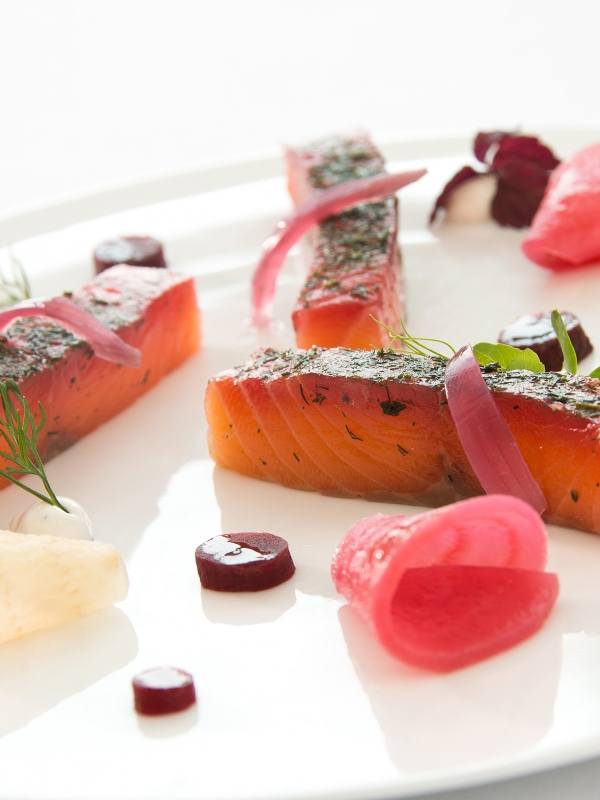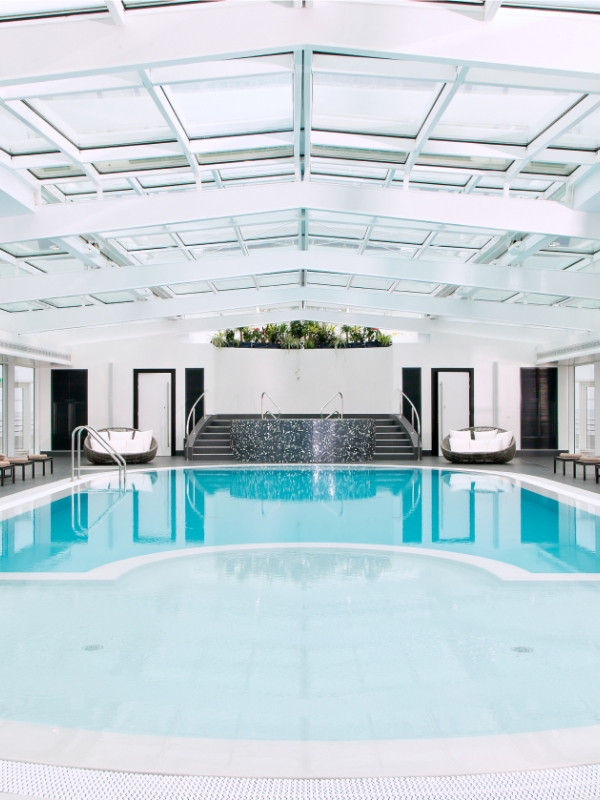 GALVANIZE
Your teams and our services
From a seminar to study groups and daily meetings, the Hôtel Suites La Cigale offers a large range of personalised options to answer all your needs and your professionnal goals.
No matter the size of your company, we organise your business meetings and travels together by offering you the best suited services : meeting rooms, activities and catering options.
All our meeting and conference rooms are bathed in daylight and equiped with the latest technologies to provide you an atmosphere conducive for working and team building.
And to combine business with pleasure, our gourmet restaurant, our spa areas and our thalassotherapy center will offer you a moment both convivial and professionnal right in front of the ocean.